Winner of Best Baby Lounger
Australia's Favourite Baby Nest
Did you know that our products are plastic free? We use natural material and stay away from polyester which is the same as shredded PET bottles. Say what?!? 100% organic here!
"The Bubnest is incredibly well made, super comfy for bubby and he loves it! Oh and love that it's natural and organic!"
Read More
"This is by far the best thing I ever bought for my baby! I have just purchased another one for my best friend who is due soon!"
Read More
"My baby and I absolutely love this Bubnest. The cover is washable and my favourite part is all the materials are organic and breathable. Perfect for your precious bubbas! "
Read More
"The material is so soft and the styles are beautiful! Definitely a must have item!"
Read More
"My favourite thing I have bought for my baby girl. My baby uses it every day and she is so content and comfortable in it. The quality is perfect."
Read More
"I was so happy to come across this brand, with amazing ethics of creating a safe, organic option for babies. I don't know what I'd do without it! It puts your mind at ease knowing while your baby is sleeping they're not breathing in any toxins!"
Read More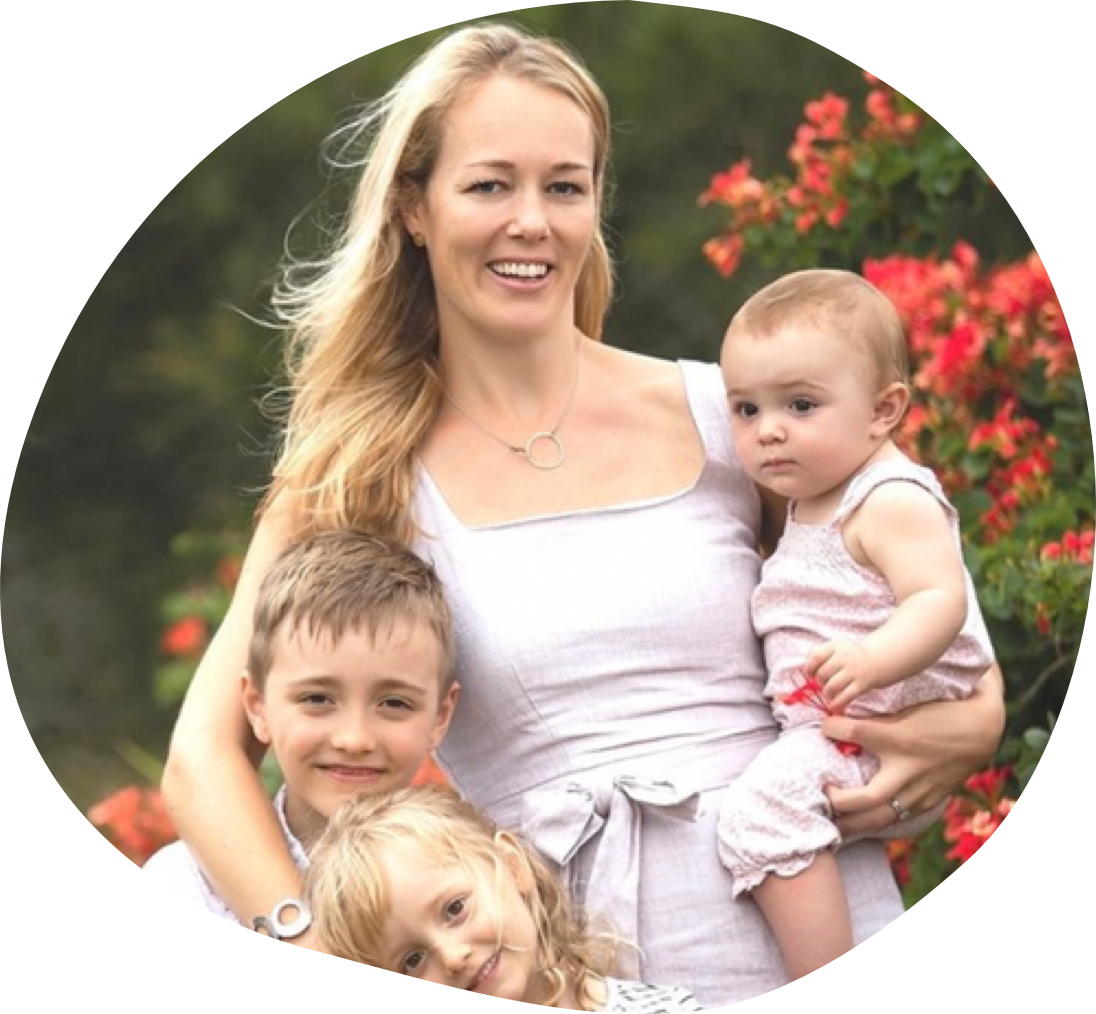 Meet Astrid
Bubnest Founder
Bubnest® was founded in 2015 after Swedish born Astrid made an organic baby nest for her own bub when she couldn't find anything similar on the market. She realised that all new parents could benefit from a breather while bub could rest in a familiar environment free from chemicals and toxins anywhere at anytime. Since then Bubnest's mission has been to provide ease to new parents and make the beginning of life even more magical. 
Our Story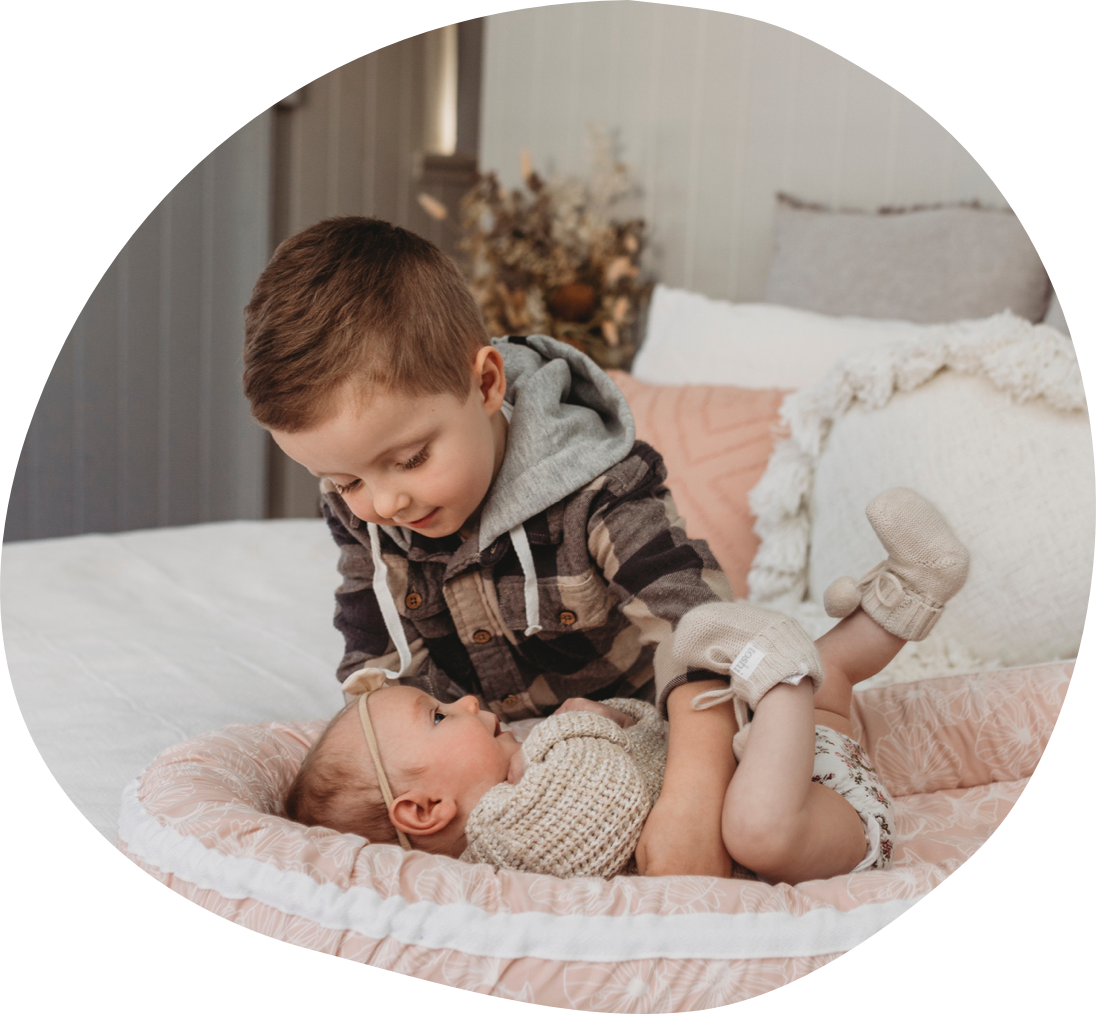 Our Why
A Simple Mission
Bubnest is proud to be Australia's only locally-made Baby Nest crafted with premium 100% organic ingredients and no nasty polyester or plastics (which can be harmful to bub and our planet).
We've dedicated the last 7 years to creating socially responsible products that are better for bub and better for the planet, with one simple mission: to make the beginning of life more magical.
Learn More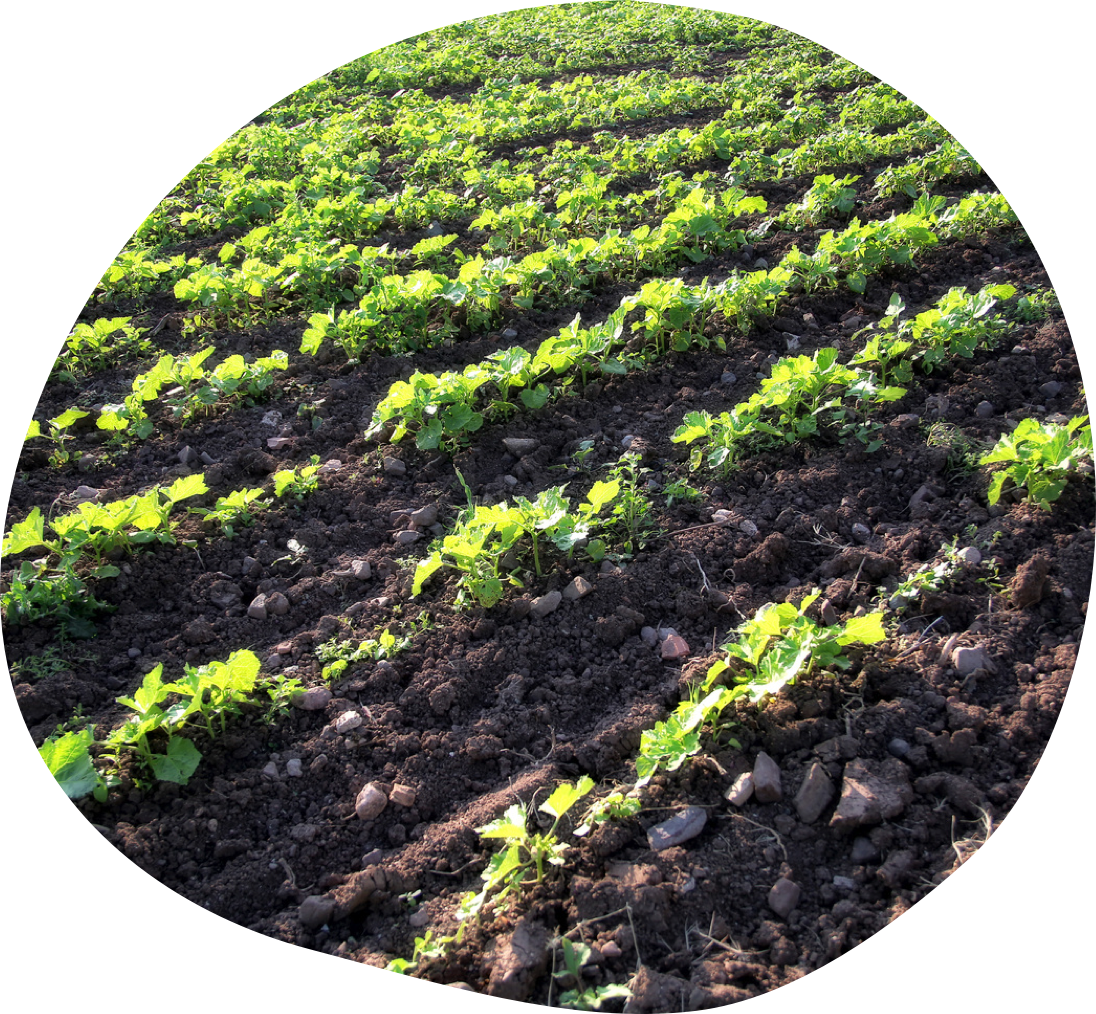 Sustainability
Is at our core
At Bubnest we specialise in creating high-quality baby products from organic, all-natural materials, while ensuring they can return to earth with little or no impact. 
This is because we are passionate about enabling planet-positive solutions to future-proof the world and ensure a better tomorrow for our babies.
Learn More
It's What's Inside That Counts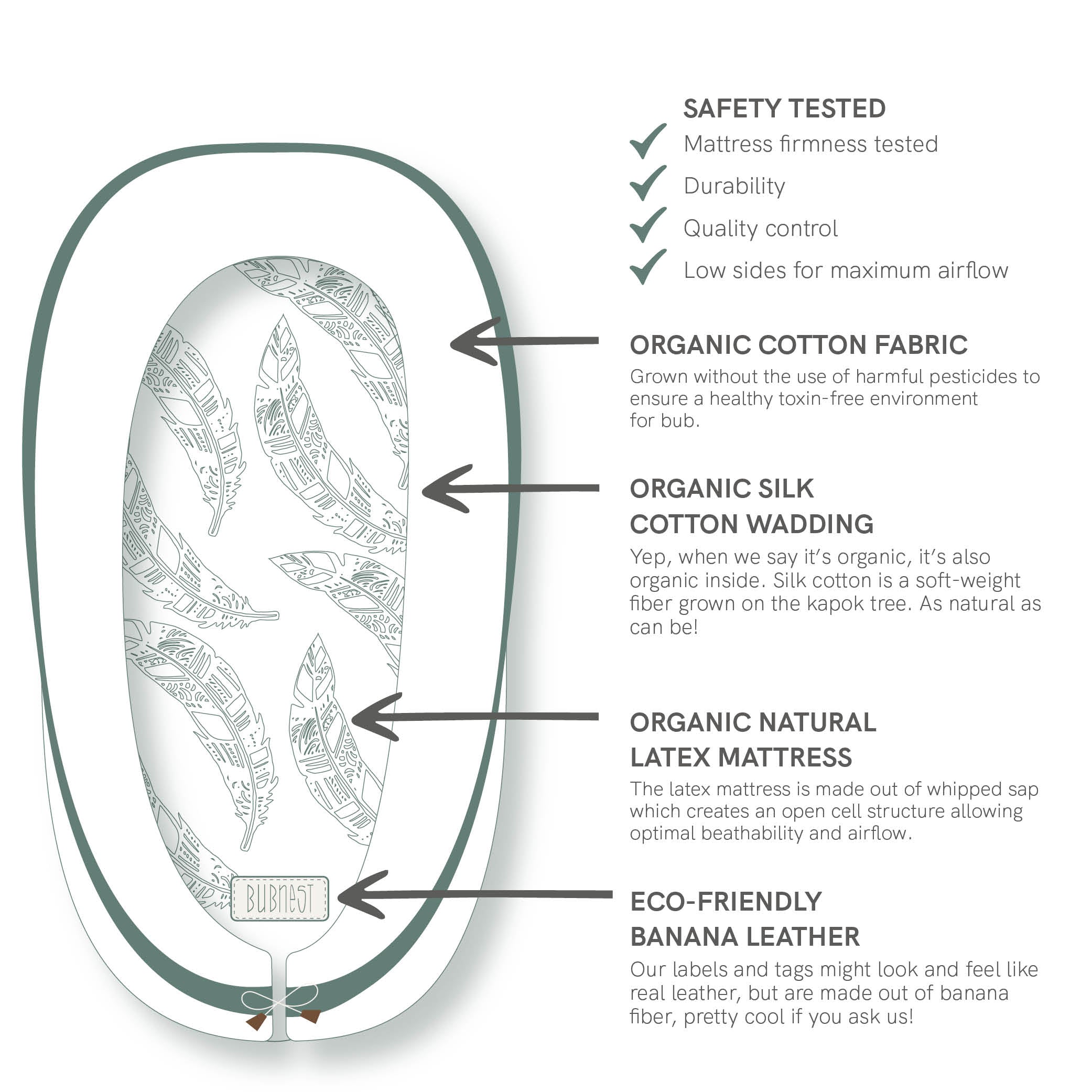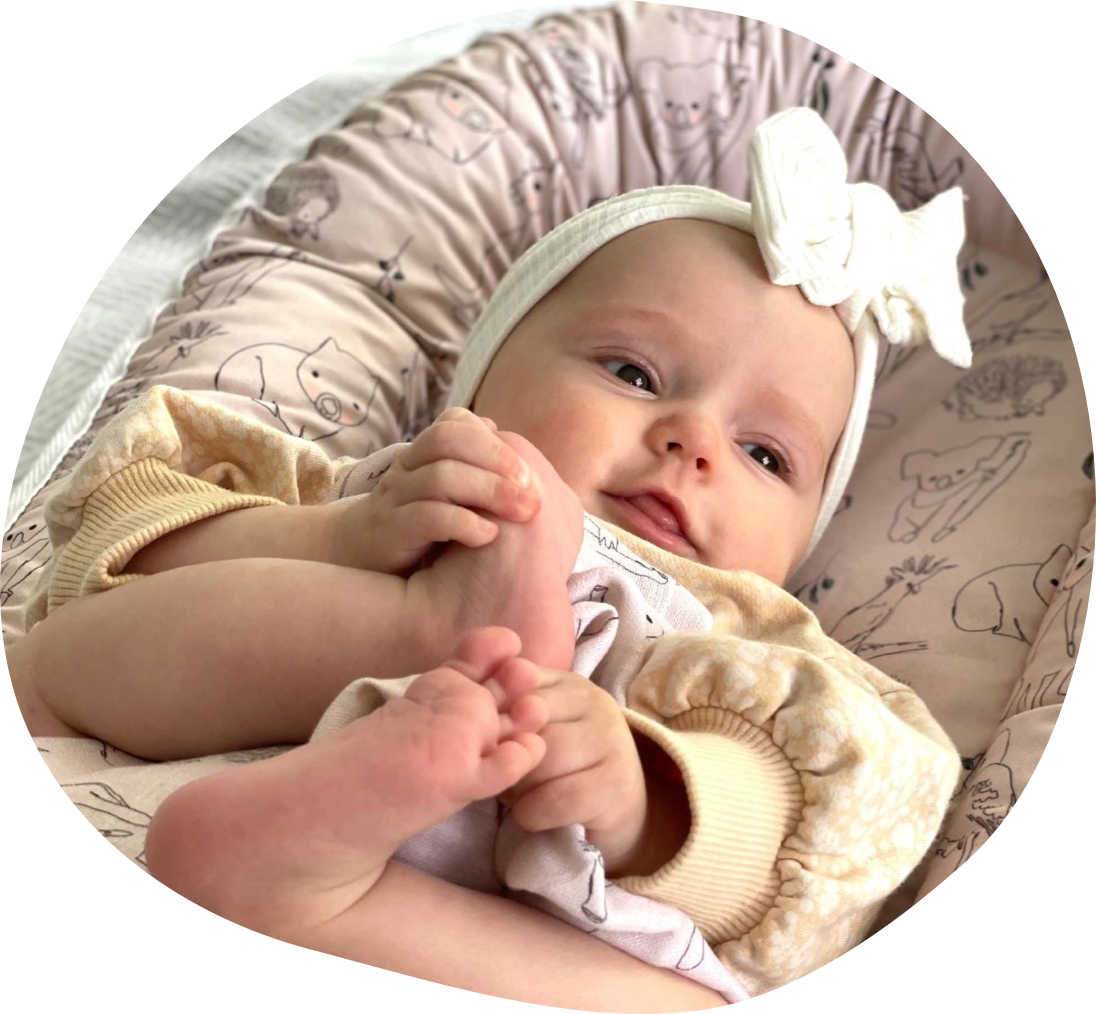 Safety First
Protecting our babies is at the core of what we do
As the only Australian-made Baby Nest on the market, safety is our promise to you. The Bubnest was created with your bub's health and safety in mind with adherence to Australian standards and quality assurance protocols. 
<ul>
<li>Mattress firmness tested (AUS/NZ standards)</li>
<li>Low edges for maximum airflow</li>
<li>Certified organic and all natural materials</li>
<li>Hypoallengenic</li>
<li>No plastic, toxins or harmful chemicals</li>
</ul>
Learn More
Our Awards