Our Safety Promise
Protecting our babies is at the core of what we do
As the only 100% Australian-made Baby Nest on the market, safety is our promise to you.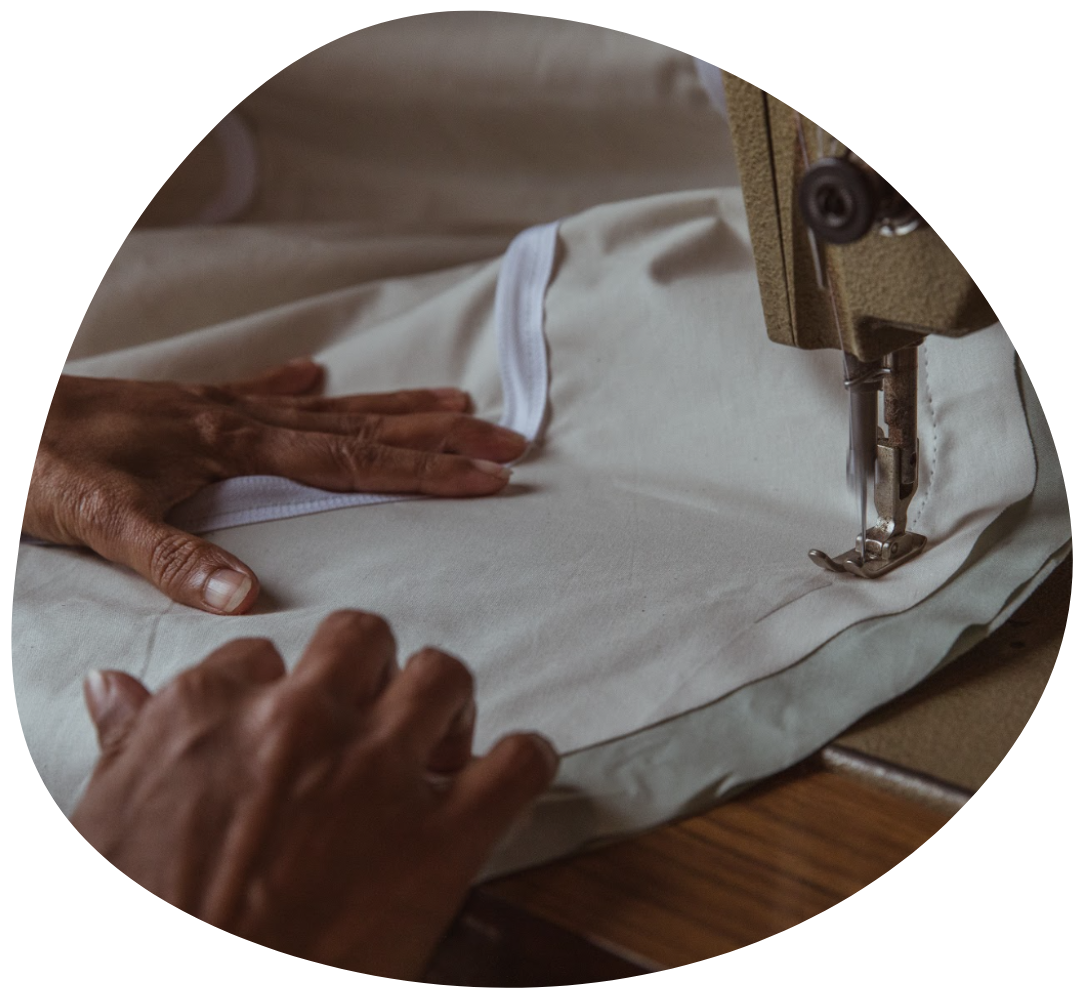 Quality Control
At Bubnest we have strict quality control systems in place to ensure we maintain the highest standards of quality.
Due to our local production capabilities we are able to monitor the quality of all our Bubnest products across every touchpoint - from raw materials, during production, upon delivery and before shipping. This quality control ensures no seams are loose, that no wadding can escape, and that everything is safely secured and baby proof.
STRICT COMPLIANCE STANDARD
At Bubnest we adhere to a range of strict compliance standards to ensure your baby can rest safely in comfort.

FIRMNESS TESTED
The Bubnest mattress has passed the new AS/NZS voluntary standard for infant sleep surfaces, AS/NZS 8811.1:2013.  View our mattress firmness certificate, AS/NZS 8811.1:2013.
QUALITY CONTROL
Our Baby Nests are developed and patented by Bubnest and are we sew them all by hand in Australia which is how we can check the quality of each and every nest before they are shipped.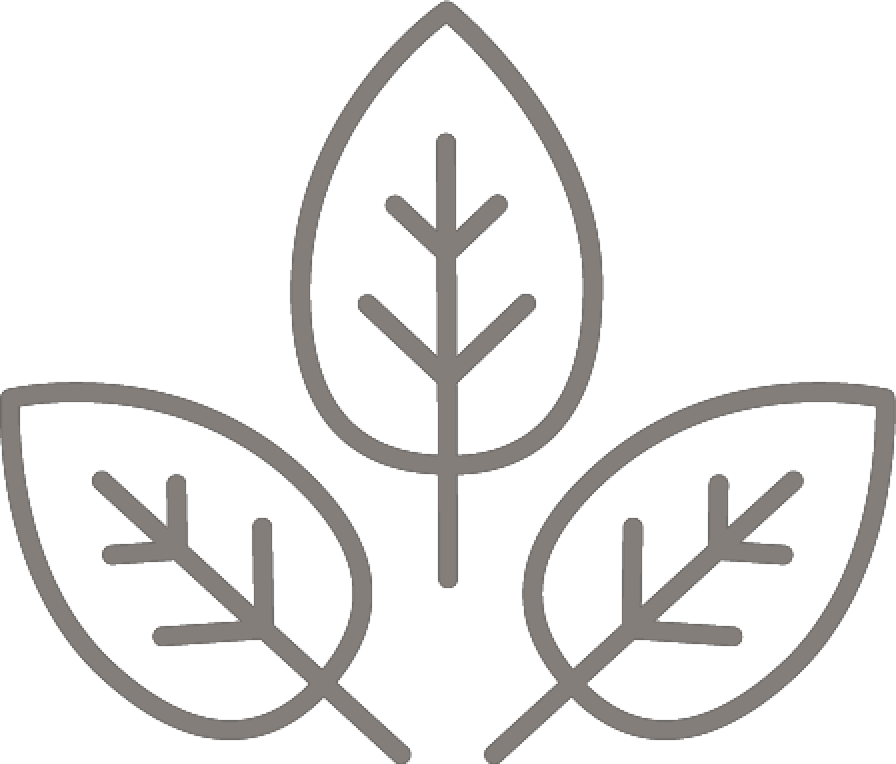 ONLY ORGANIC MATERIALS 
By only working with organic materials, we ensure that every baby nest bed is totally free from harmful toxic chemicals.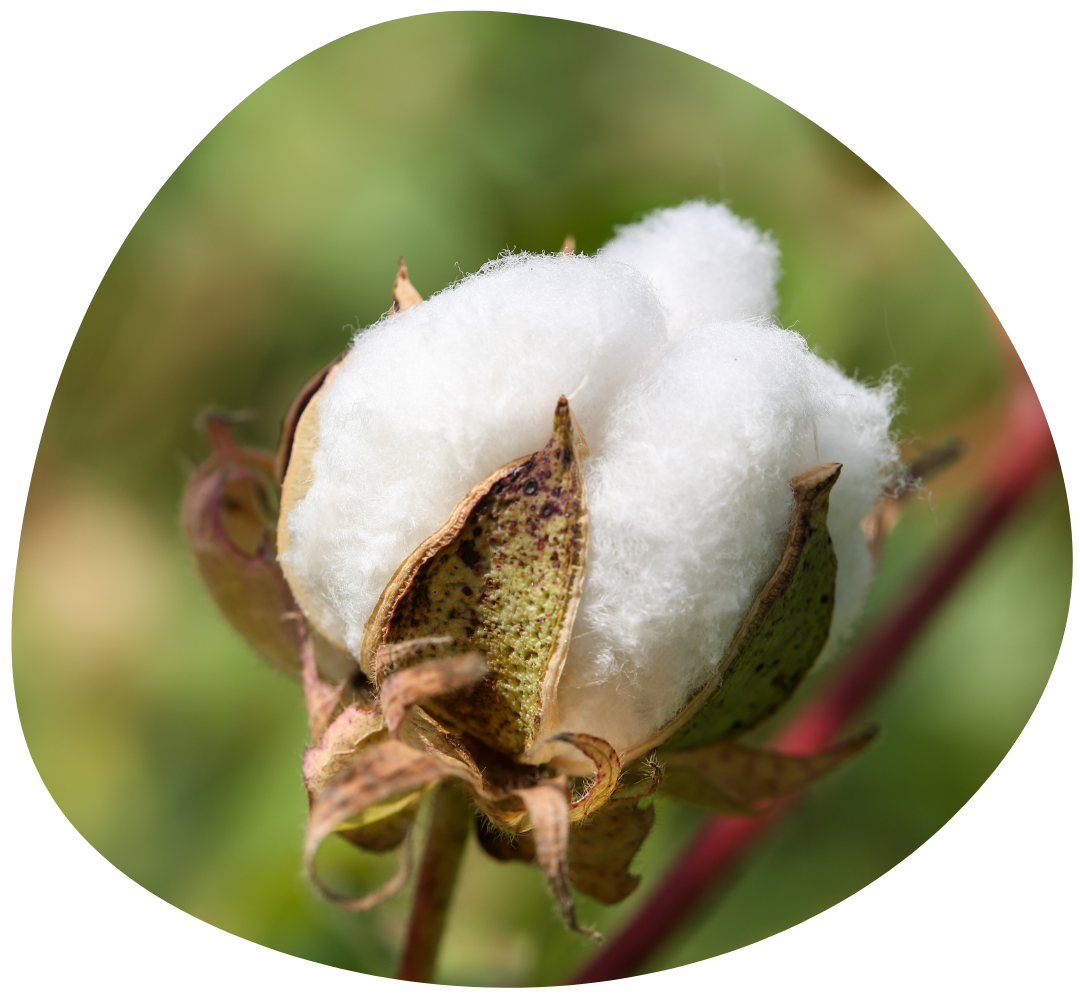 ONLY ORGANIC MATERIALS
By only working with organic materials, we ensure that every baby nest bed is totally free from harmful toxic chemicals.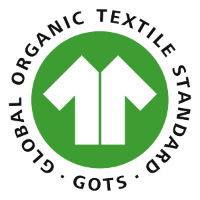 GOTS
All of our fabrics are certified organic by the Global Organic Textile Standard (GOTS). GOTS is recognized as the world's leading processing standard for textiles made from organic fibers. GOTS requires environmental monitoring as well as environmentally and socially responsible manufacturing.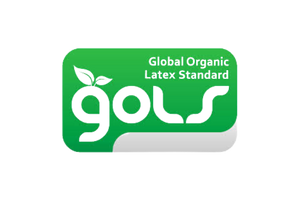 GOLS
Our natural latex mattresses are certified organic by the Global Organic Latex Standard (GOLS). GOLS outlines requirements for latex products made from organic raw materials, which covers the entire production process as well as environmental management and social compliance.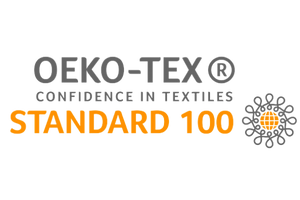 Oeko-Tex Standard 100
Our mattresses are also tested for the Standard 100 by Oeko-Tex. Oeko-Tex is a worldwide consistent, independent testing and certification system. The natural latex mattresses have been tested for over 100 different parameters customized for our product based on the production process and materials used.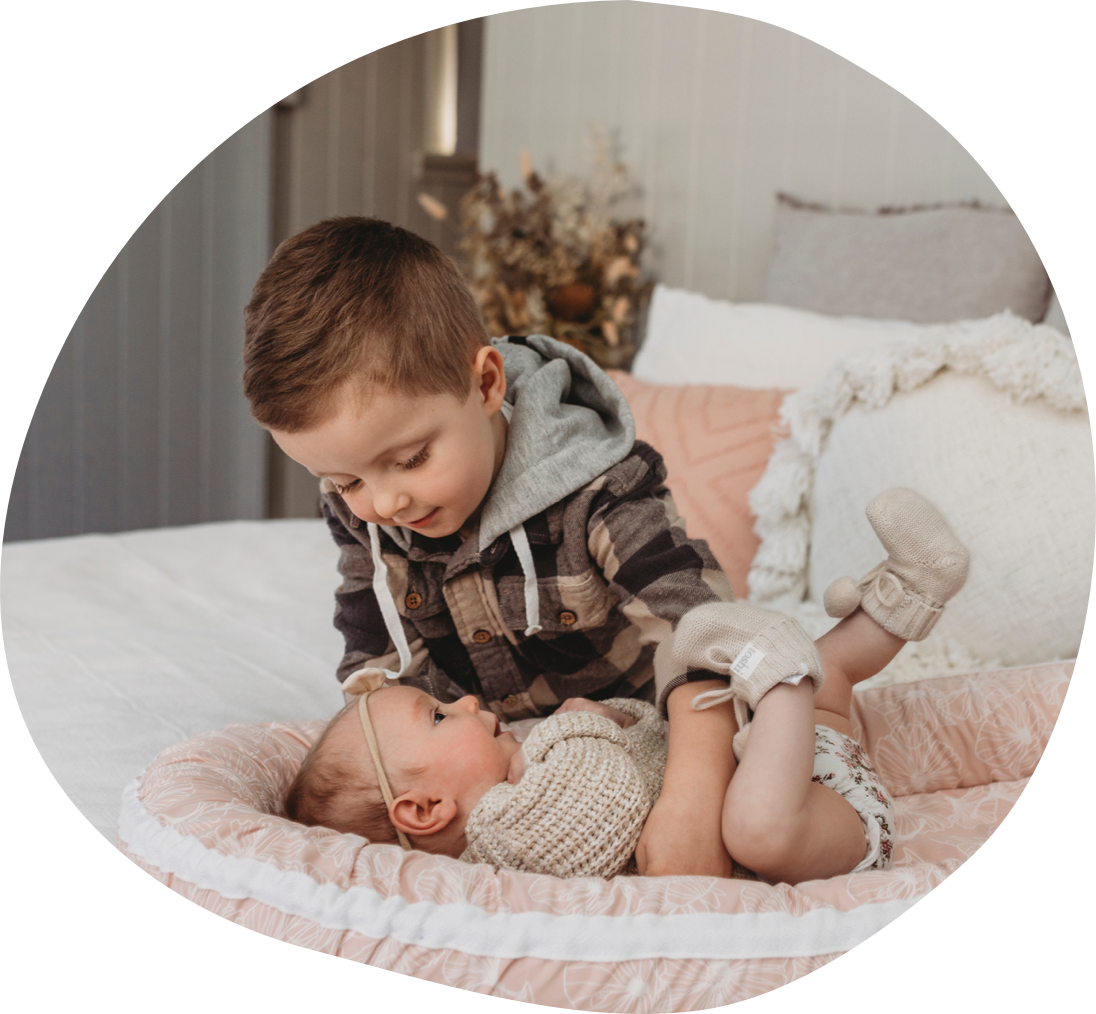 An Age of Nordic Wisdom
Baby sleepers, like the Bubnest, have been used for centuries in Sweden, where they were first invented as medical devices used to keep newborn and premature babies warm and secure. They can be found in Neonatal Intensive Care Units and maternity wards across the globe. The Kanmed baby sleeper was based on the philosophy of kangaroo mother care and was filled with 37°C water to warm newborns or premature babies, filling in for the warmth of a mother's skin when she couldn't be there for bub. 
HOW TO USE YOUR BUBNEST SAFELY
This is a baby product and with all things baby, use with caution and trust your instincts. Common sense and intuition are something we encourage strongly. If it doesn't feel safe it probably isn't.
Never leave your baby unattended or under a child's supervision.
Healthy babies should always be put to sleep on their back, to reduce the risk of SIDS.
Bub's head should always be placed towards the top of the baby nest, away from the ropes.
Do not put pillows in the baby nest.
When the nest is open, make sure the ropes are pulled in entirely.
When the baby nest is pulled into a tighter position, make sure the ropes are tied securely.
Place the baby nest on a flat hard surface and don't place it on anything it could fall from.
Don't place close to fire.
Don't use the baby sleep nest as a toy.