Organic & Polyester Free
Australia's Favourite BABY NEST
Keep your hands free and your baby close. The only Australian-made Baby Nest crafted with 100% organic premium materials.
"The Bubnest is incredibly well made, super comfy for bubby and he loves it! Oh and love that it's natural and organic!"
Read More
"This is by far the best thing I ever bought for my baby! I have just purchased another one for my best friend who is due soon!"
Read More
"My baby and I absolutely love this Bubnest. The cover is washable and my favourite part is all the materials are organic and breathable. Perfect for your precious bubbas! "
Read More
"The material is so soft and the styles are beautiful! Definitely a must have item!"
Read More
"My favourite thing I have bought for my baby girl. My baby uses it every day and she is so content and comfortable in it. The quality is perfect."
Read More
"I was so happy to come across this brand, with amazing ethics of creating a safe, organic option for babies. I don't know what I'd do without it! It puts your mind at ease knowing while your baby is sleeping they're not breathing in any toxins!"
Read More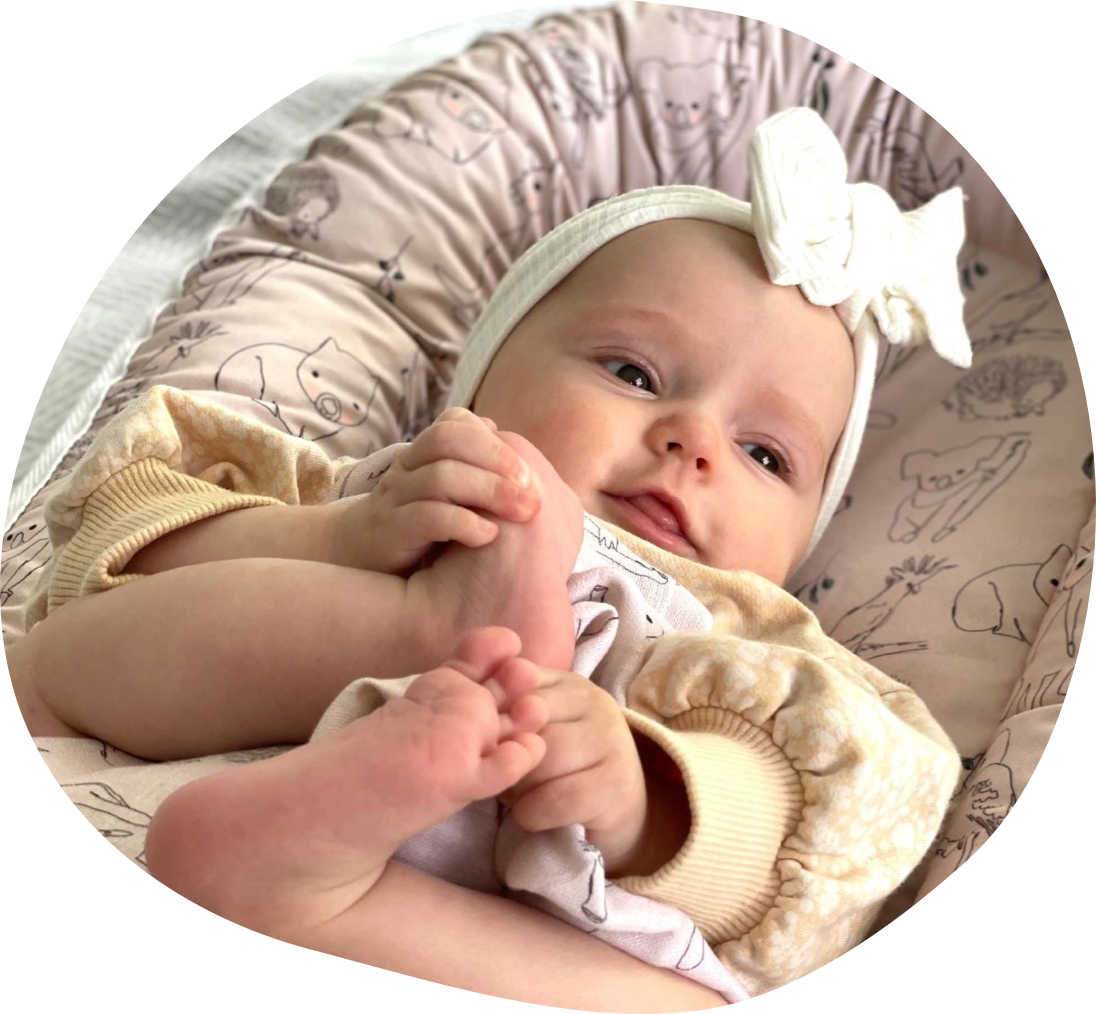 KEEP YOUR BABY CLOSE AND YOUR HANDS-FREE
The Bubnest® Baby Nest was created to give every bub the best possible start in life, by providing a natural and chemical free space for your bub to rest in. The Baby Nest is a must-have for any new parent and can be used in the sofa while watching TV, while having a shower, in the kitchen while eating, at the beach, at a picnic, at friends for a dinner date or as a bassinet on your lap while flying. The Baby Nest is lightweight and folds into the complimentary string bag for easy transport.
SHOP NOW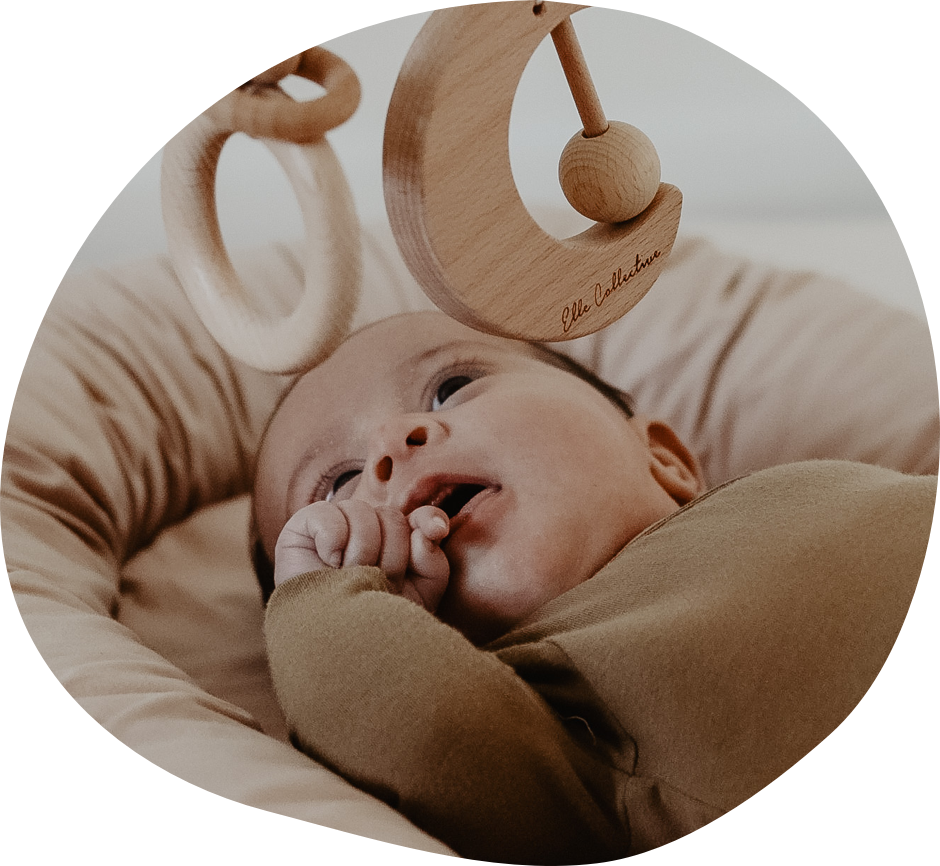 AN AGE OF NORDIC WISDOM
Baby sleepers, like the Bubnest, have been used for centuries in Sweden, where they were first invented as medical devices used to keep newborn and premature babies warm and secure. They can be found in Neonatal Intensive Care Units and maternity wards across the globe. The Kanmed baby sleeper was based on the philosophy of kangaroo mother care and was filled with 37°C water to warm newborns or premature babies, filling in for the warmth of a mother's skin when she couldn't be there for bub.
LEARN MORE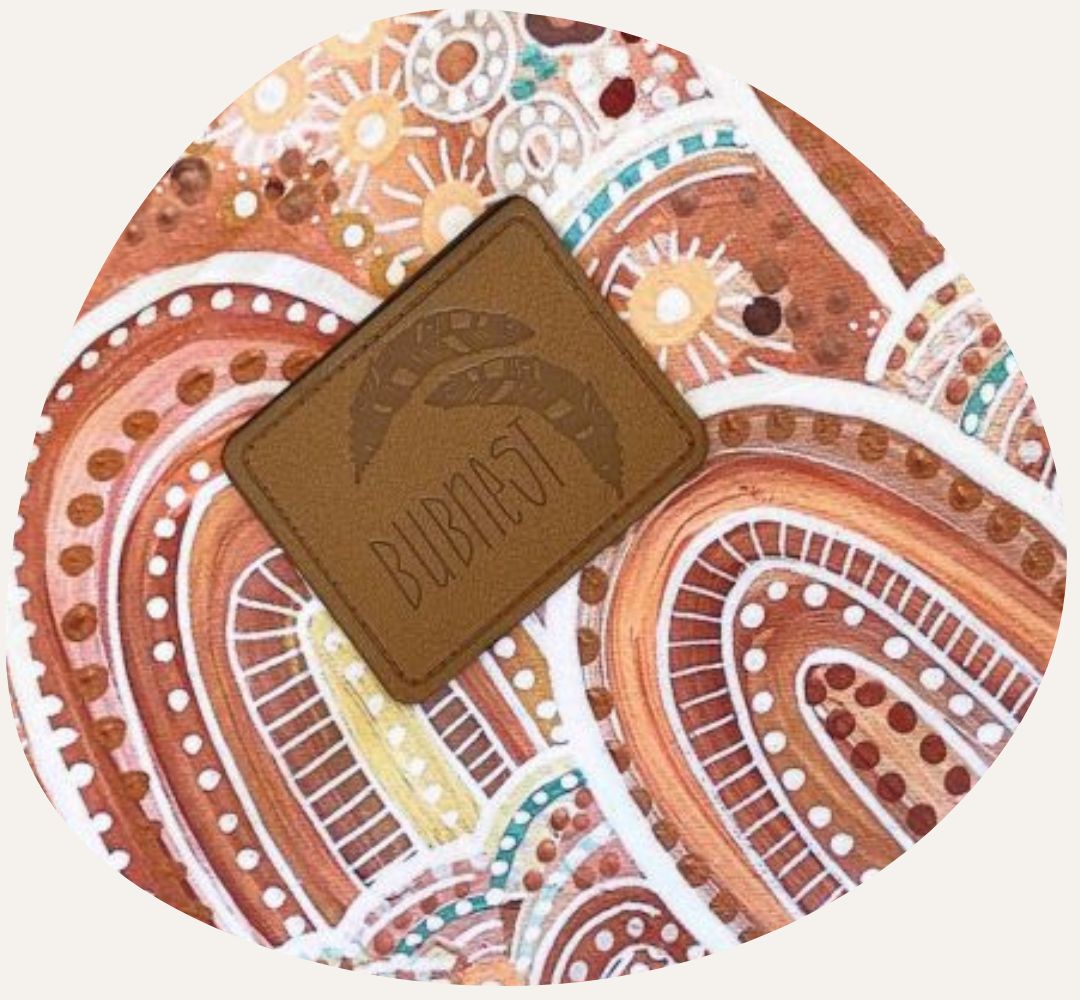 Explore the collection
Mother's Love
The collection features Holly's artwork 'Wajunbihn Nunguhny' Mothers Love, and highlights her unique style with the use of colours and patterns inspired by ancestral homeland, Bundjalung Country. 
Learn More
It's What's Inside That Counts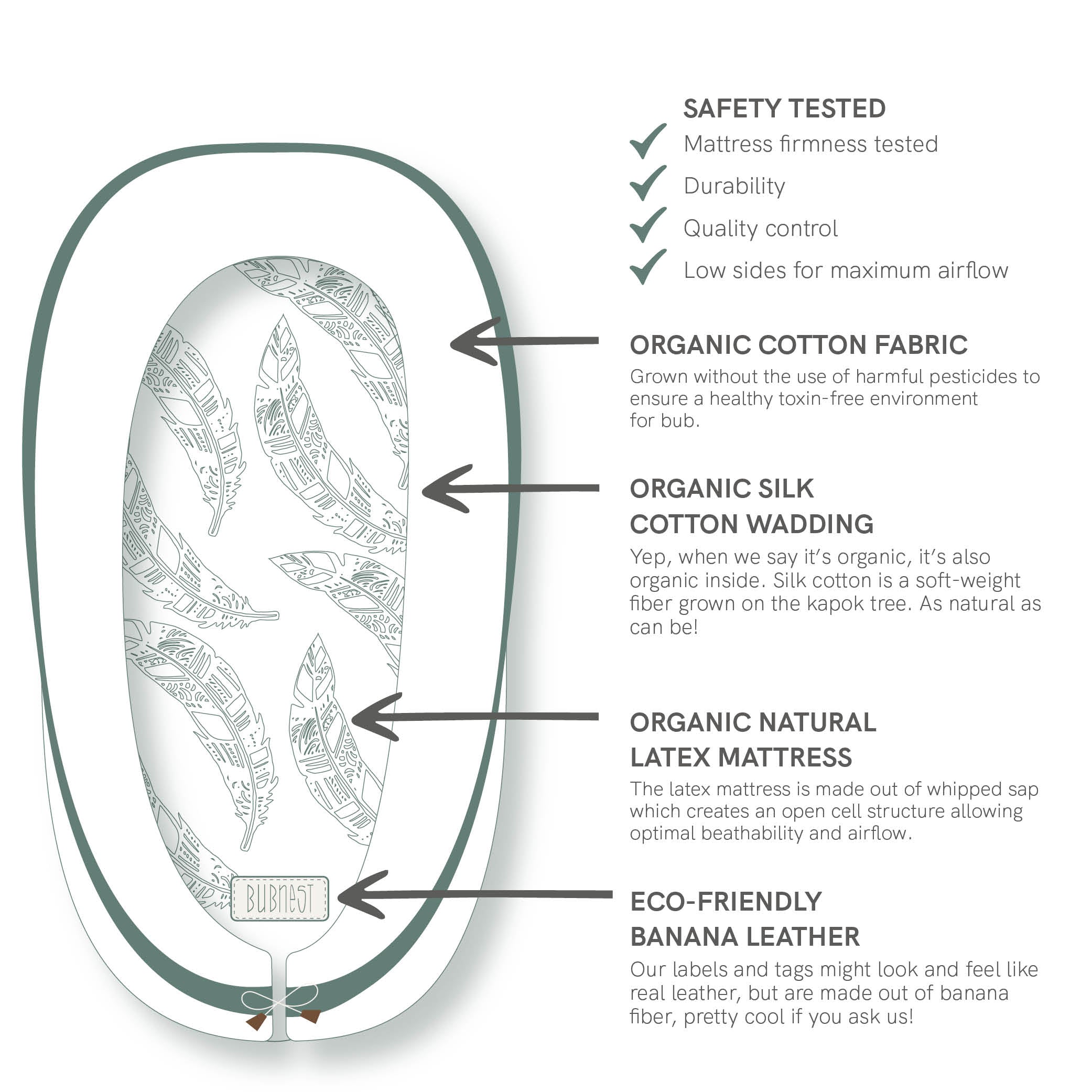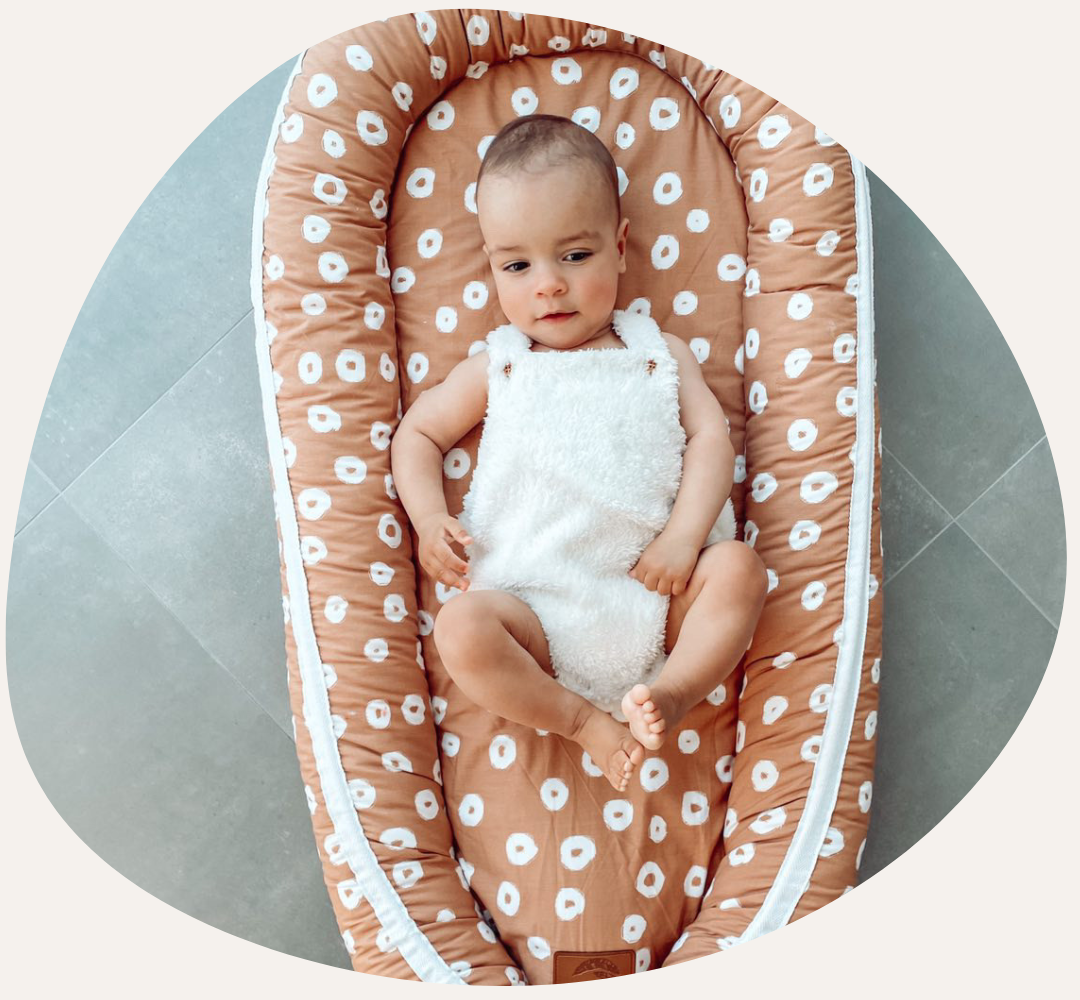 Our safety promise
Protecting our babies is at the core of what we do
As the only 100% Australian-made Baby Nest on the market, safety is our promise to you. The Bubnest was created with your bub's health and safety in mind with adherence to strict Australian standards and quality assurance protocols. 
Learn More